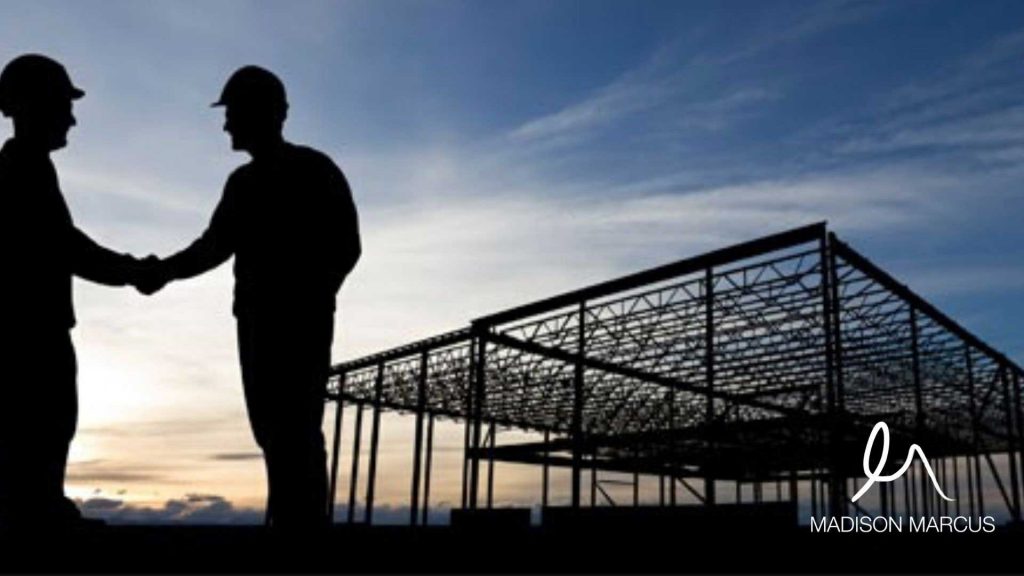 Back in November, the NSW Premier, Gladys Berejiklian, highlighted four crucial areas of reform to the NSW planning system for 2020, including addressing the uncertainty of developer contributions to propel investment in the sector. The Planning and Public Spaces Minister, Rob Stokes, considers this uncertainty and lack of transparency "the number one issue I hear from industry". Mr Stokes has now announced the appointment of Productivity Commissioner Peter Achterstraat to undertake a review of the current contributions and offer recommendations for a new system by the end of this year.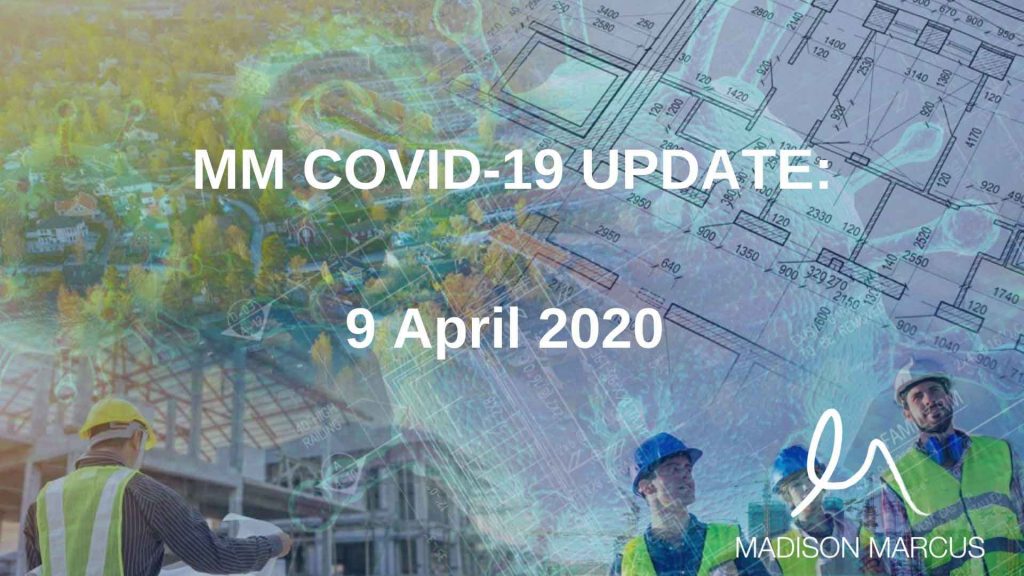 The NSW Minister for Planning and Public Spaces, Rob Stokes, has recently issued a number of Ministerial Orders in response to COVID-19 which effects the way planning and development will occur in NSW for the foreseeable future.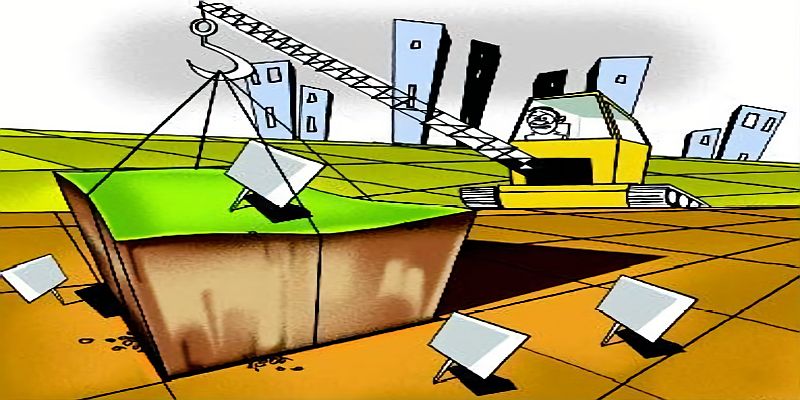 Is your property being acquired to make way for a new infrastructure project, such as the new Sydney Metro lines or the Western Sydney Airport infrastructure. There are multiple State agencies that can acquire either all or part of your property. This includes your local council who can acquire your property for a public purpose, such as local road widening, new parkland, or drainage works etc. This article highlights the importance of getting sound professional advice to help you through the process.