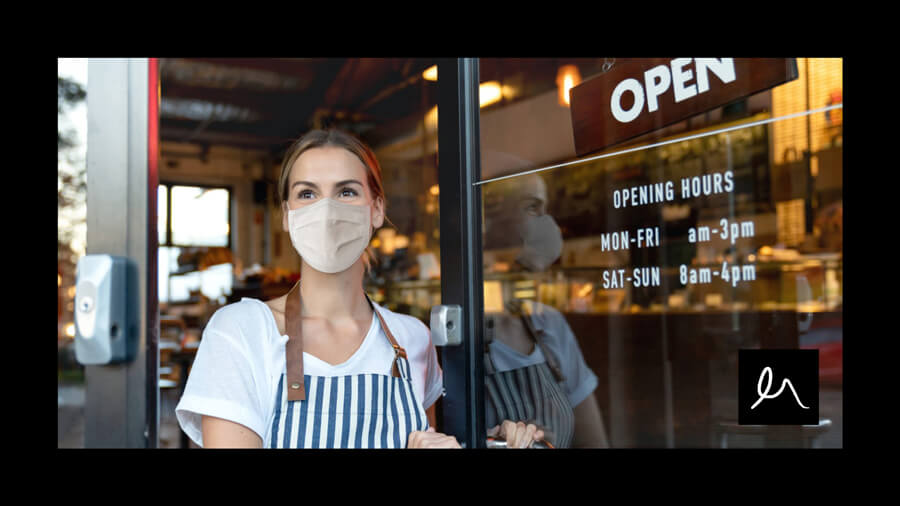 Last week, the Federal Government announced proposed changes to corporate insolvency laws designed to help boost the survival rate of small businesses. The proposed changes would take effect from 1 January 2021 and aim to reduce the complexity, time, and costs involved for small businesses dealing with financial distress. This reform is in response to […]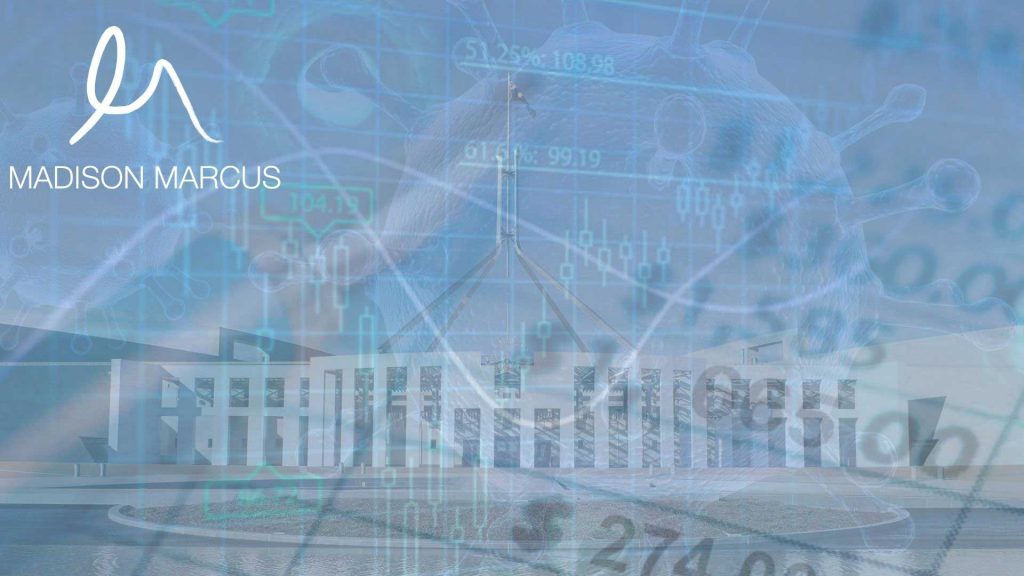 In order to combat what would seem to be a quick snatch and grab at debts, the Federal Government has announced as part of its stimulus package, that it proposes to make temporary changes to Australia's insolvency laws to seek to combat and/or alleviate the impact the COVID-19 outbreak continues to have on individuals, businesses and significantly, the economy.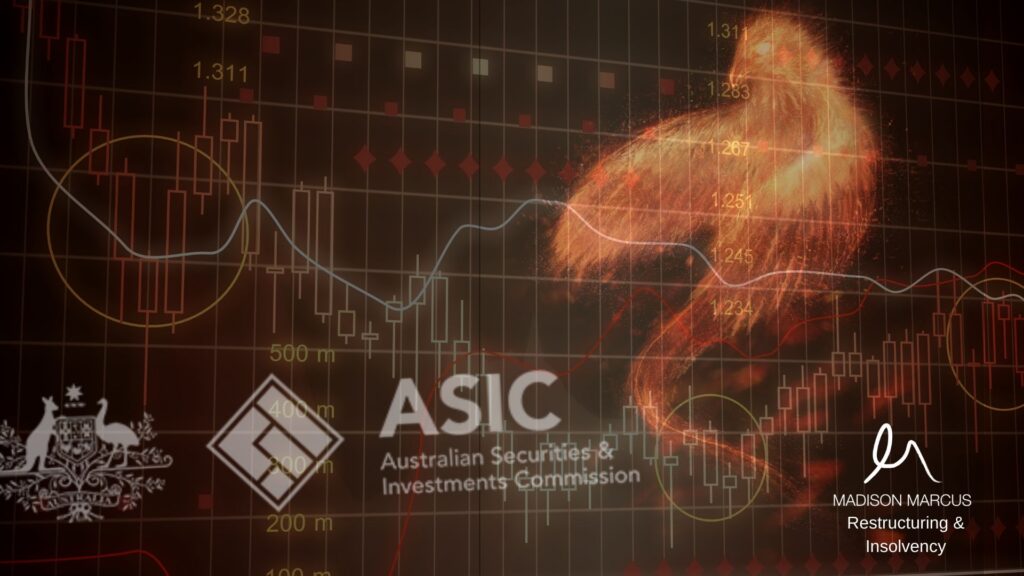 Company Directors need to ensure that they are aware of and compliant with the new Illegal Phoenixing Laws that were introduced this week.
The new phoenix offences will prohibit creditor-defeating dispositions of company property and penalise those who engage in or facilitate such dispositions and allow Liquidators and ASIC to recover such property.