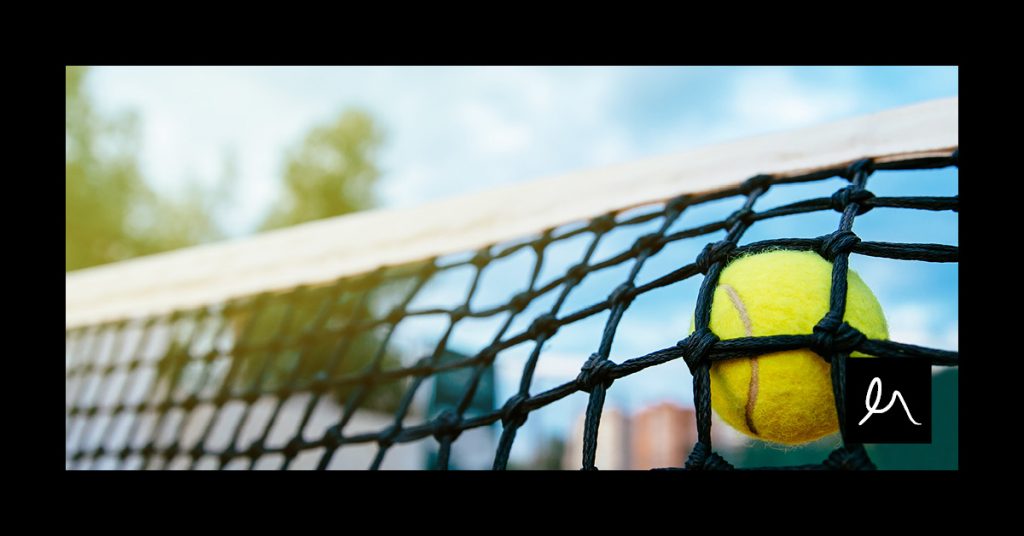 Game, Set, Match. In the past week, we have all been captivated by the unprecedented standoff between international tennis superstar and Australian Open defending champion Novak Djokovic against the Australian Government. As an experienced immigration solicitor and keen spectator of the judicial match unfolding, I have replayed and analysed the series of events that have […]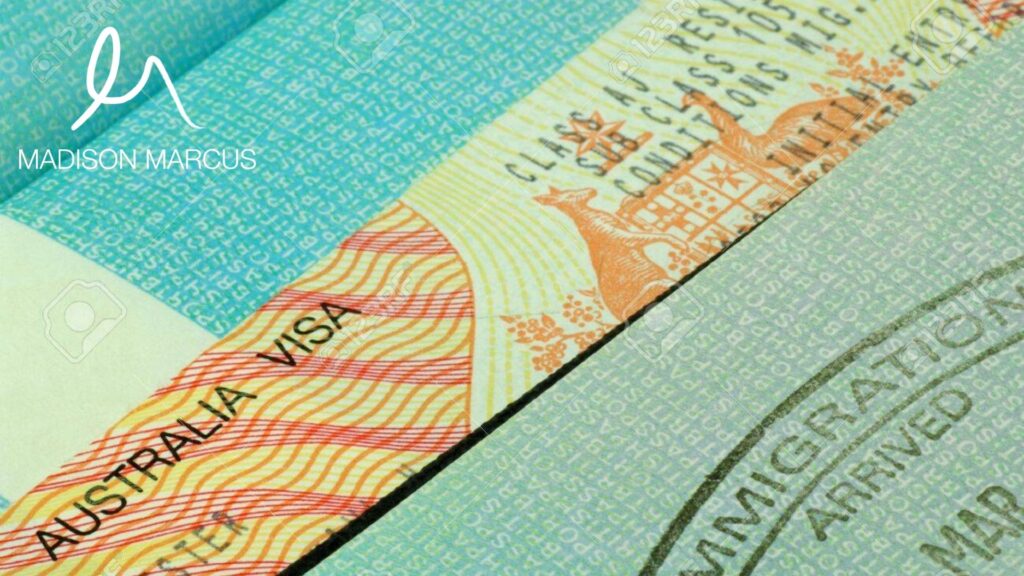 The NSW Government has announced that between Monday, 15th June 2020 to Tuesday, 23rd June 2020, applicants will be able to directly apply for nomination under the subclass 491 visa.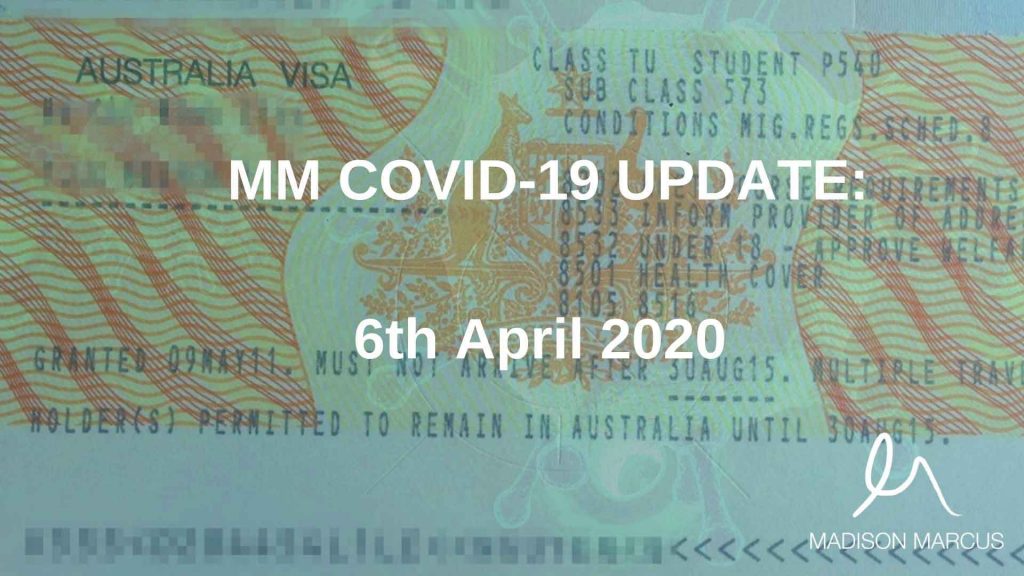 The Government is making a number of changes to temporary visa holder arrangements during the coronavirus crisis in order to protect the health and livelihoods of Australians, support critical industries, and assist with the rapid recovery post the virus.