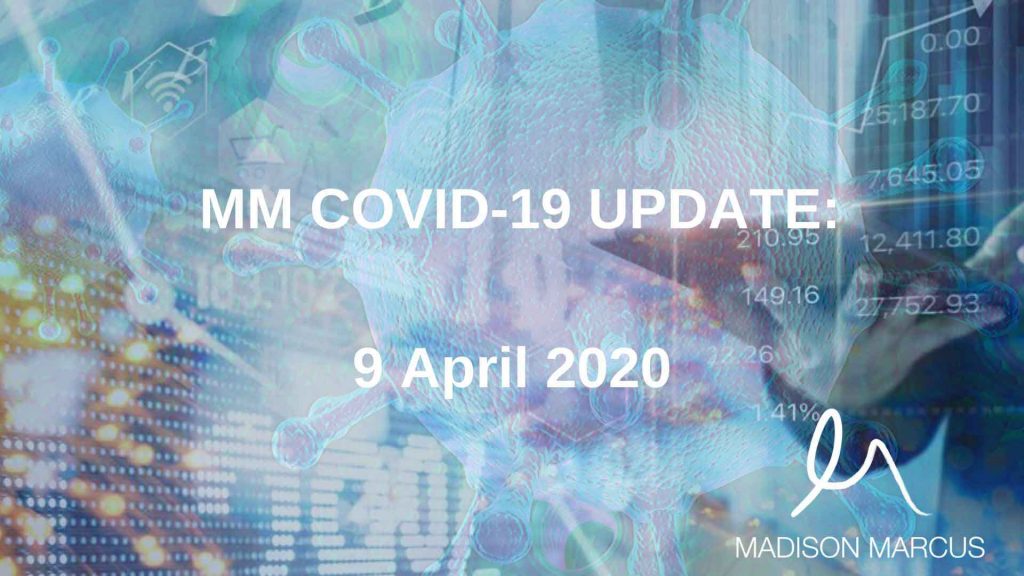 Banks build on the Small Business Relief package to ensure more businesses are given assistance through the coronavirus pandemic.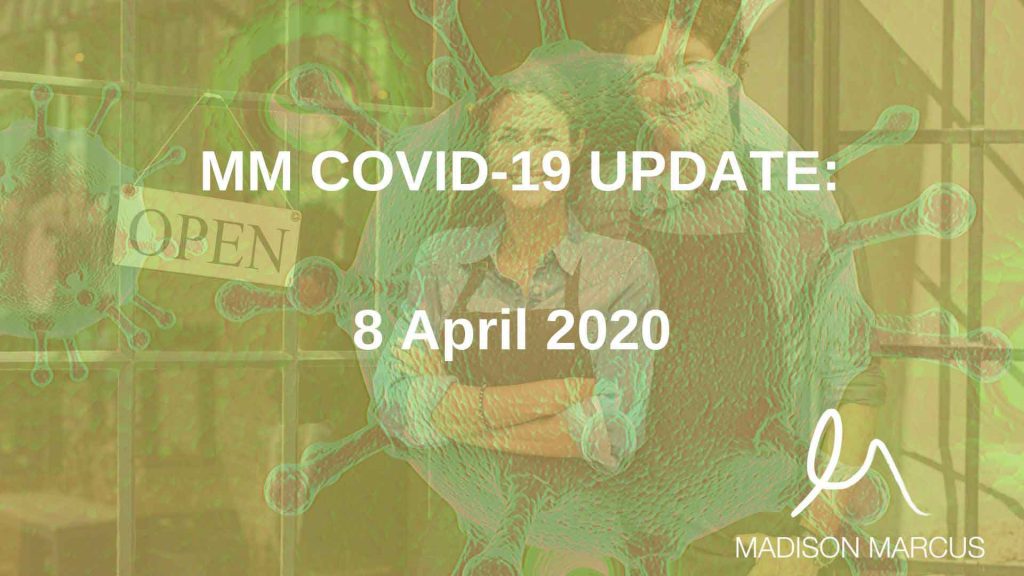 The NSW COVID-19 Small Business Support Grant of $10,000 will be available to eligible NSW small business owners.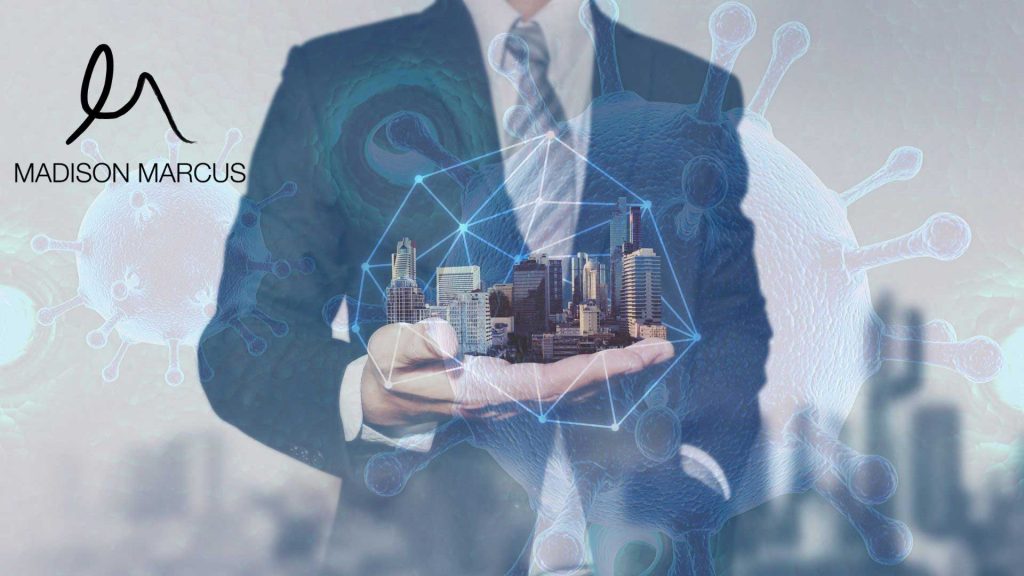 How could the COVID-19 Crisis affect real estate in New South Wales? These unprecedented circumstances create many concerning and uncertain issues of which to be aware of.