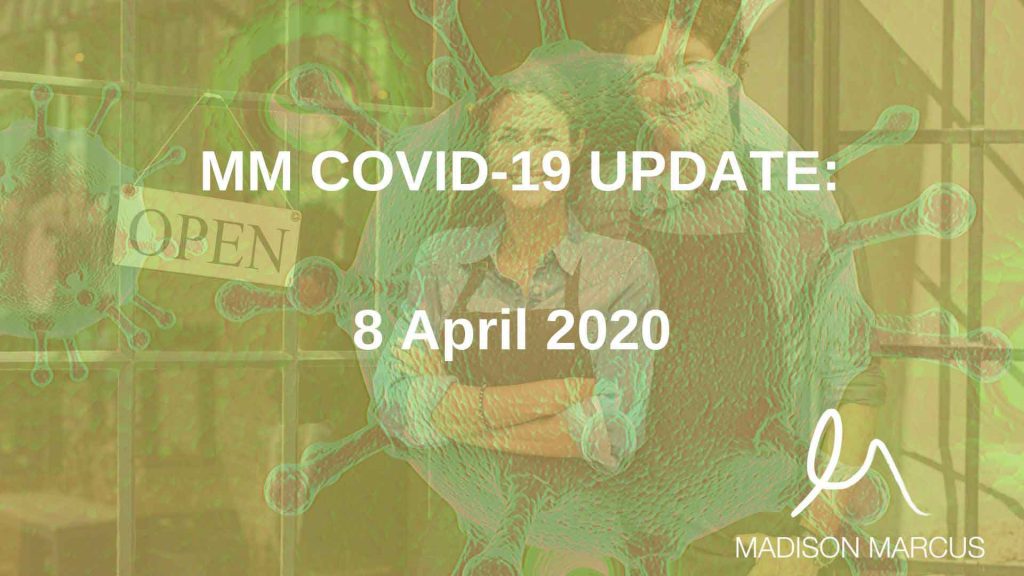 The NSW COVID-19 Small Business Support Grant of $10,000 will be available to eligible NSW small business owners.
As we foreshadowed last Friday, PM Scott Morrison has this afternoon announced the detail around the Commercial Tenancy Coronavirus Crisis Code of Practice following agreement of terms by the National Cabinet.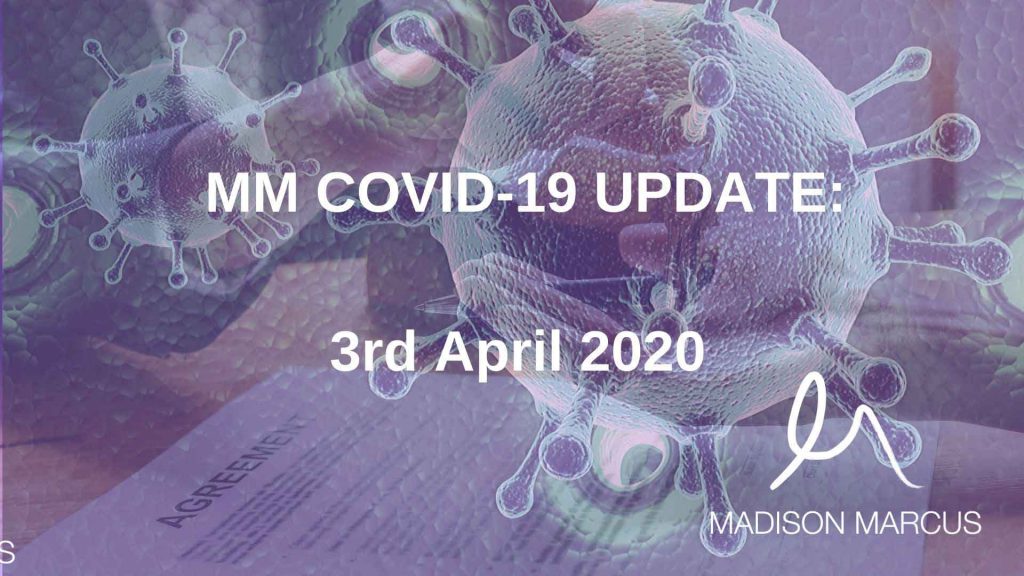 Prime Minister Scott Morrison this afternoon has urged commercial landlords and tenants to come to an agreement in relation to financial hardship as the Government reserves announcement regarding a mandatory Coronavirus Industry Code of Practice to be announced and imposed next week.