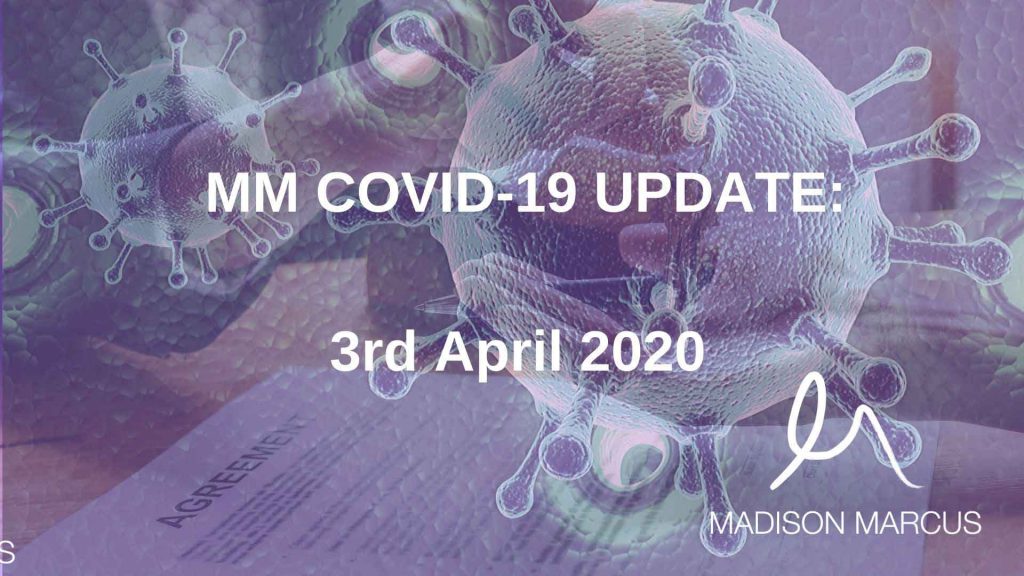 Prime Minister Scott Morrison this afternoon has urged commercial landlords and tenants to come to an agreement in relation to financial hardship as the Government reserves announcement regarding a mandatory Coronavirus Industry Code of Practice to be announced and imposed next week.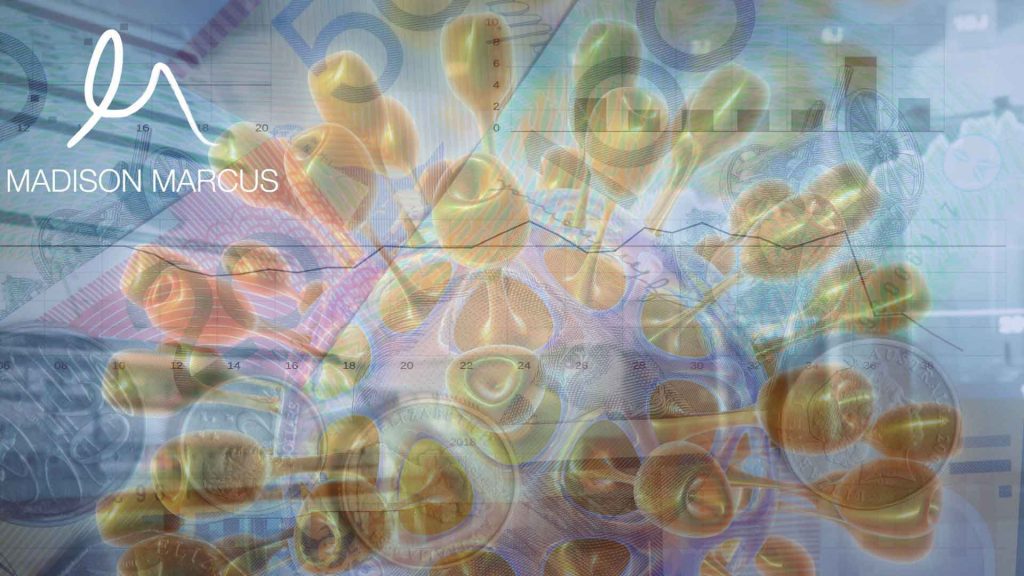 In the same way that we are all looking to solutions to keep our society protected, there are special measures that many businesses can take to ensure that they ultimately remain solvent. Madison Marcus' Head of Restructuring and Insolvency, Gerard Breen, has examined the rapidly developing situation for businesses and what measures they can take to ensure that they survive this crisis before calling in the administrators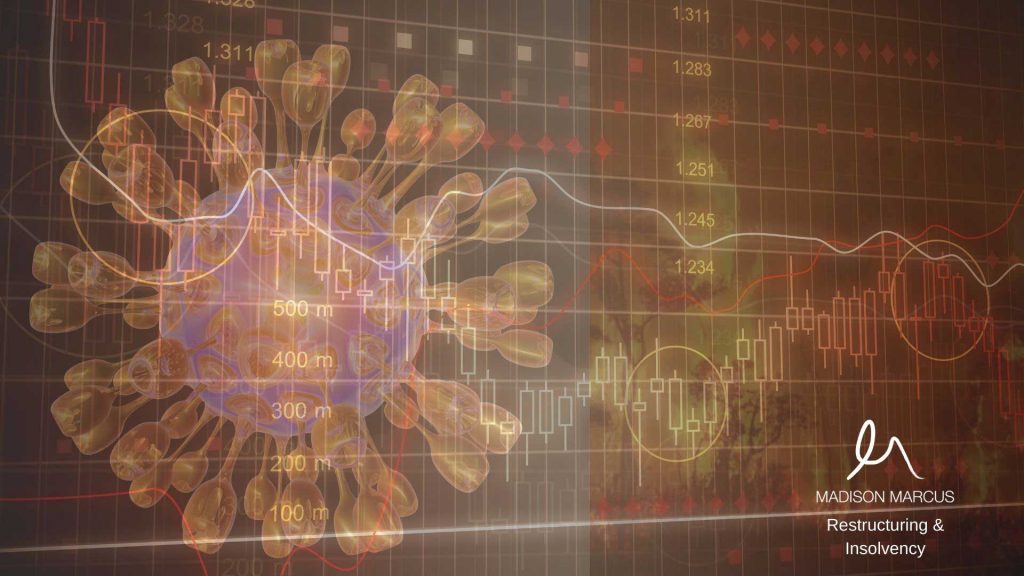 In view of the recent bush fires and coronavirus (COVID-19) disruption to markets across the world, business owners need to reassess their short term and medium term restructuring needs.