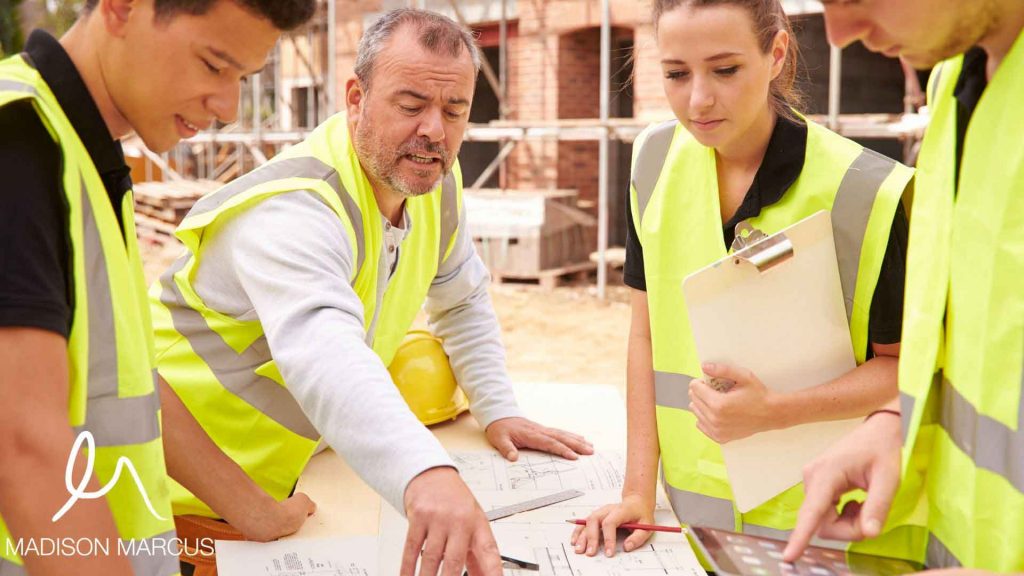 With a view to encouraging the commencement of new home builds and renovations the Federal Government has announced a stimulus package named "HomeBuilder" which is available to eligible occupier-owners, including first home buyers.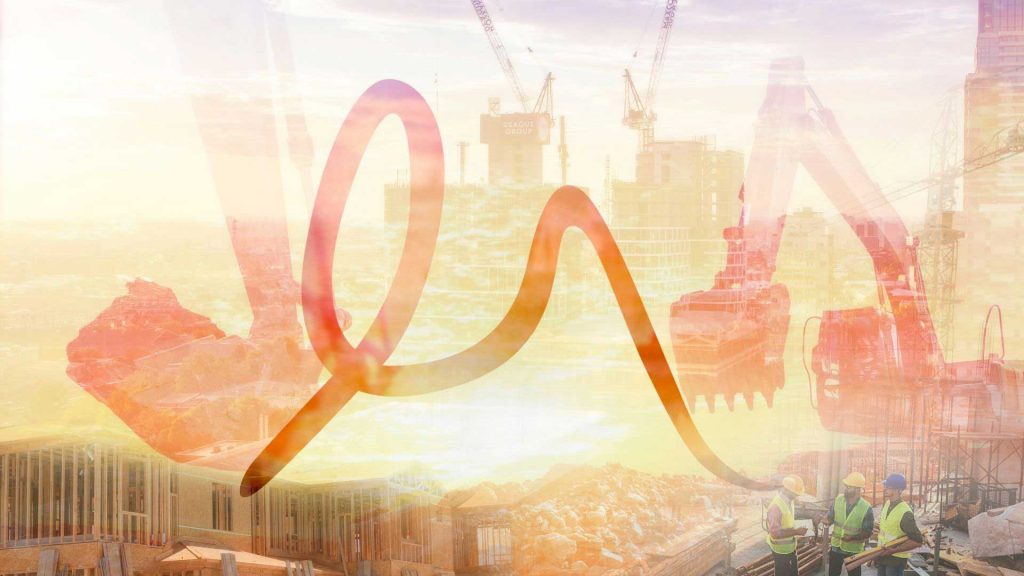 Administration of construction contracts is an important process for building contractors and sub-contractors in the life of a construction project.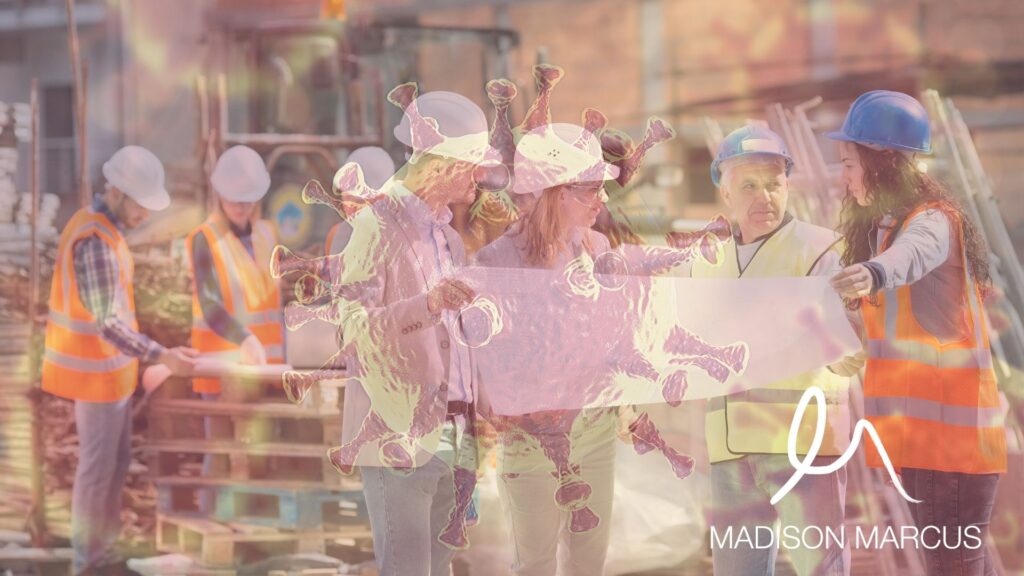 The current climate threatens to wreak havoc with industry stakeholders – whether sole traders, sub-contractors, contractors, principals and head contractors, developers or investors.